Nursery in Wimbledon, Local to you, SW19.​ OFSTED Registered
High quality, Affordable Childcare. Tel: 02085407775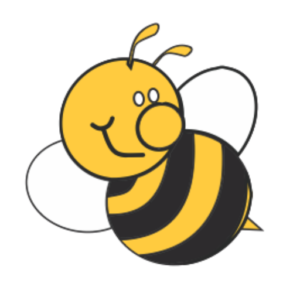 About Us
We are a private family run Day Nursery Wimbledon, OFSTED registered to provide care for children aged 18 months to 5 years. Full day, half day, school time and flexible sessions available. Free funding for 2, 3 & 4 year olds available. Opening times – 08:00am till 6:00pm, 51 weeks per year. Early arrivals and late pickups available.
Free Funding
Your child is entitled to a maximum of 15 and/or 30 hours per week for 38 weeks of the year (Subject to eligibility?) Please speak to the manager to find out more.
How can I use my funded hours? You are guaranteed to have the funding in the following ways:
• 3 hours a day over 5 days of the week (Subject to availability)
• 5 hours a day over 3 days of the week (Subject to availability)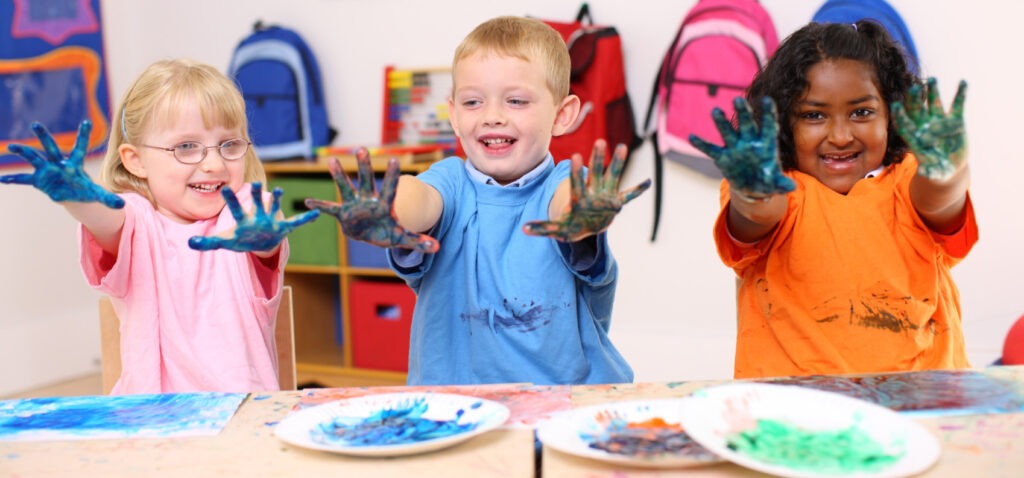 Curriculum & Planning
Bumble Bee's Day Nursery use the Early Years Foundation Stage to ensure that parents can be confident that their child will receive a quality and experience that supports their development and learning.

Contact Us
Nursery Wimbledon|High Quality, Affordable Childcare